DOLLE Group operates with 3 business divisions - Select your country below.

DOLLE Stairs which operates under the two Brands DOLLE and SOGEM is the World market leader for loft ladders and stairs and offers banister rail systems as well as innovative smart storage system BEAM-IT-UP®.

DOLLE Shelving offers, as market leader, a full range of wall mounted shelving products for decorative and functional use.

DOLLE Plastics supplies construction plastics, industrial plastics, and products for the 3D advertising industry.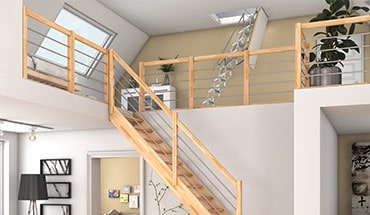 DOLLE stairs
---
› Loft ladder
› Handrail banister
› Staircase
› Smart storage
---
Select country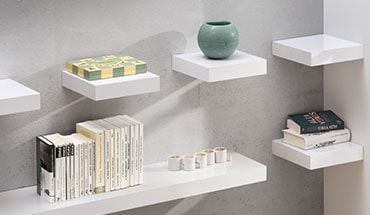 DOLLE shelving
---
› Wall shelves
› Shelf supports
› Shelving systems
› Furniture legs
---
Select country

Germany
United Kingdom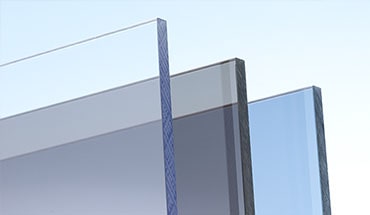 DOLLE plastics
---
› Construction plastics
› Industrial plastics
› 3D advertising plastics

---
Select country

Germany